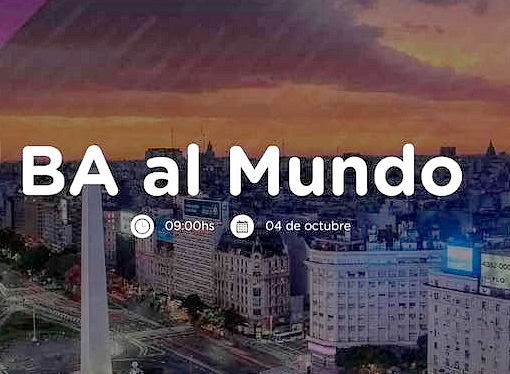 BA al mundo – October 14th 2018 – InvestBA
On October 4th the event BA al mundo was held and Tultix was present in this event organized by Gobierno de la Ciudad de Buenos Aires.
The event had several panels, where many big leaders, representatives of big companies and techonological leader ones from the country such as Globant, MercadoLibre, OLX, Google, Microsoft, Satellogic, among others were present.
However, the most important wasn't the attendants to the event (that aren't a minor), but that they see Argentines as entreprising people. And is here where i focus.
One of the main topics that all rescued is that the potential of professionals in Argentina is enormous. Argentine talent is very valuable for any place of the world. And this talent in Argentina is what generates potential abroad.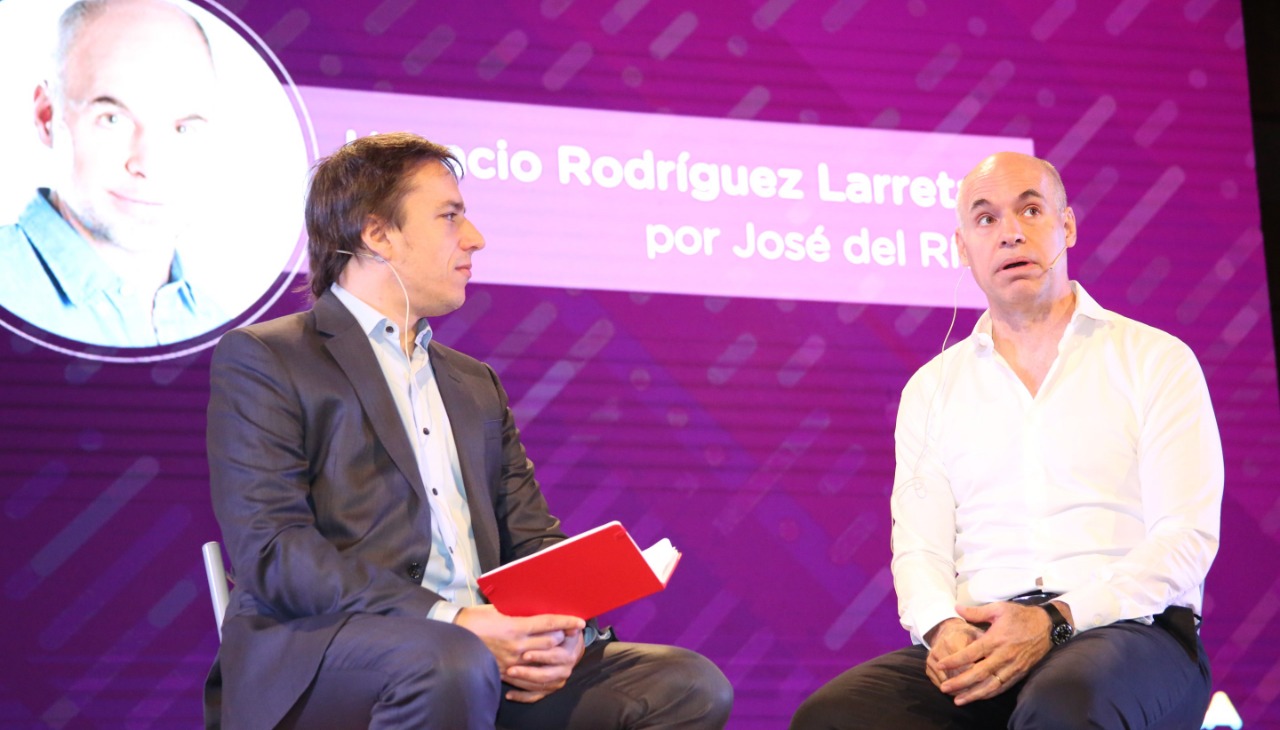 On the other hand, although Argentina has economic back and forth issues, the Argentine technological companies don't stop growing, and many investors keep on betting on them. For example the case of Emiliano Kargieman, CEO of Satellogic. He started with the idea of solving a very specific topic. Today they achieved, with the Argentine talent, put a satellite in the space that can take data in real time. From big countries such as Japan, they don't know how an Argentine company achieved this. We know that talent has a lot to do.
We leave a reference to a more general note of the event, but we want to make clear that Argentina has a lot of talent and we have a big creative potential.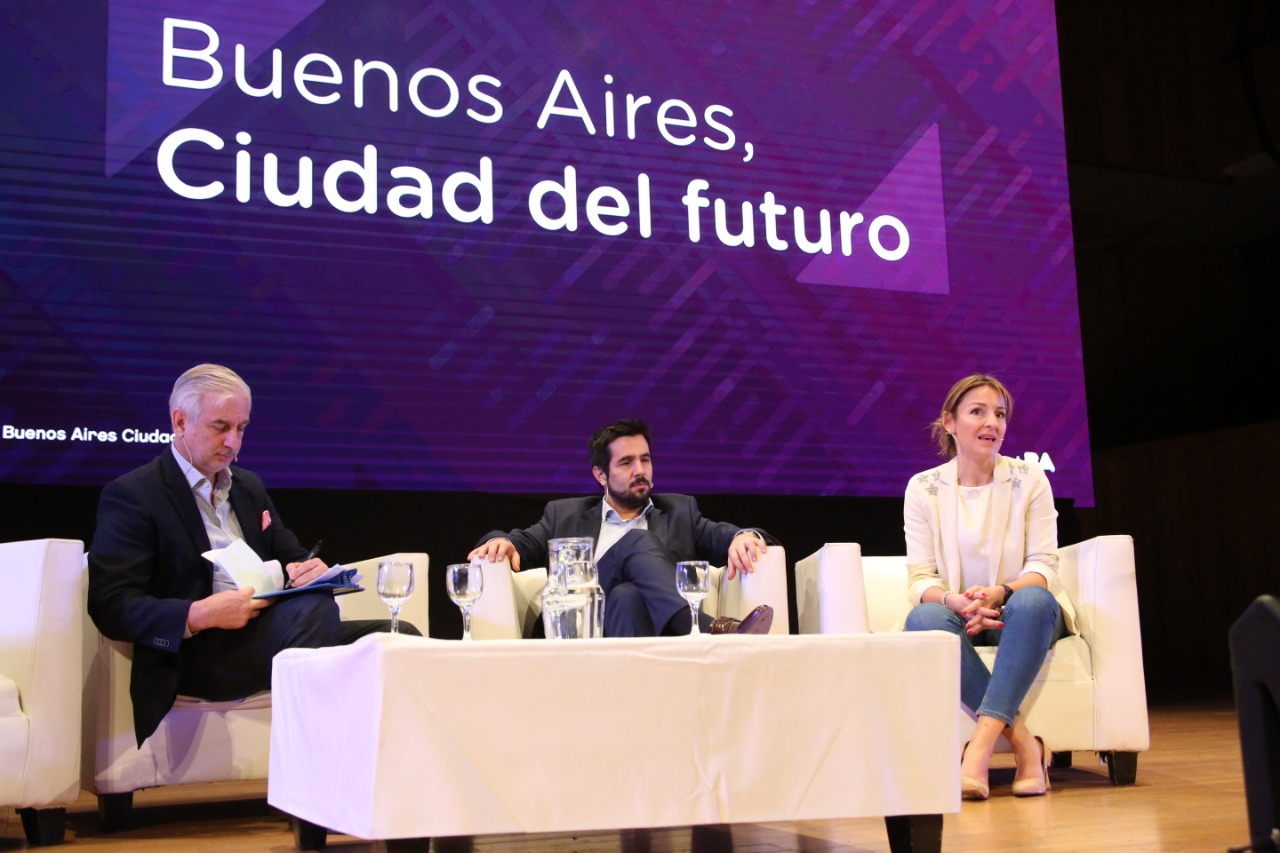 If we work hard and intelligently, we can achieve wonderful things. It isn't necessary to follow others, we can créate our own way. What is necessary is to try it, test it, gain experience and try one more time. It´s the successful path of any entrepreneur. Soon we will be taking part in more events. Stay tuned.